September 2018
September Is National Suicide Prevention Awareness Month
During National Suicide Prevention Awareness Month, Blue Cross and Blue Shield of Texas (BCBSTX) tries to raise awareness and connect individuals with suicidal tendencies to treatment services. According to the Centers for Disease Control and Prevention, suicide was the second leading cause of death for those between the ages of 10 and 34 in 2016.
Many resources exist to help you help your patients who are struggling with thoughts of suicide.
Texas Health Steps (THSteps)
Changes to depression screenings were implemented July 1. Screening tools can help assess depression and potential suicide risk with your patients. Consider taking the Behavioral Health: Screening and Intervention online training (which offers 1.5 CE credits).
If you need assistance, BCBSTX service coordinators and case managers can help with referrals to appropriate professionals. Please see our referral process updates from the August 2018 newsletter.
Magellan HealthcareSM
Magellan Healthcare offers many resources to help you assess patients with suicidal risks, as well as resources for patients and their caregivers.
For Providers:
For Patients/Caregivers:
The Focus on Suicide Prevention toolkit provides infographics, fliers and talking points you can print out to give directly to patients/caregivers or put in your waiting area.


Read: Making the Health Care System WorkSM
A well-timed call, a few extra questions during a routine check-up, or even paying close attention to the answer to "How are you?" may be the difference between life and death. Read the article: Communication Is Key in Assessing and Addressing Suicide Risk.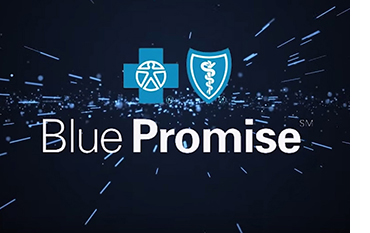 Watch the Video: Blue PromiseSM – Depression and Chronic Conditions
Depression can impact chronic diseases and other medical conditions in many ways. In this Blue Promise video, BCBSTX president, Dr. Dan McCoy, talks with Dr. Conway McDanald, BCBSTX's chief medical officer and vice president of Behavioral Health, about how mental health can impact overall health.
---