May 2019
How to Keep the Cash Flowing: Billing with Appropriate Diagnosis Codes
The Texas Medicaid & Healthcare Partnership recently published a reminder regarding claims that are denied because one or more of the diagnosis codes submitted are not appropriate for the age or gender. At Blue Cross and Blue Shield of Texas (BCBSTX), one of the Top 10 reasons for claim rejections is invalid ICD-10 diagnosis codes.
Review the notice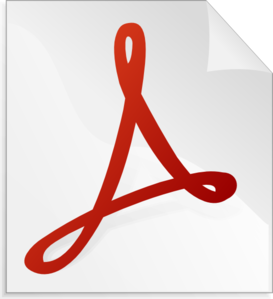 for more information regarding the ordering physician's responsibility for diagnosis submissions and appropriateness for support services and postpartum depression screenings.
BCBSTX provides information on proper diagnosis coding, including age appropriate health assessments, family planning services and obstetric care, which can be found in Chapters 5 and 6 in the STAR Kids provider manual and Chapters 6-8 in the STAR/CHIP provider manual.
Optum Claims Editing System (CES)   
BCBSTX uses a claim editing software from Optum® for STAR and CHIP programs. These editing rules access Current Procedural Terminology (CPT®) and Healthcare Common Procedure Coding System (HCPCS) codes on the CMS-1500 and CMS-1450 (UB-04).
CPT copyright 2019 American Medical Association (AMA). All rights reserved. CPT is a registered trademark of the AMA.
---